Shop to donate: help us increase our impact
---
Beirut Explosion & Crisis Relief
Our city has been the victim of the 3rd largest explosion in the world since Heroshima. We've built a crisis relief unit and in coalition with other ngo's and initiatives we are doing our best to help people rebuild their lives and homes. 
Donate to Help
Current Programs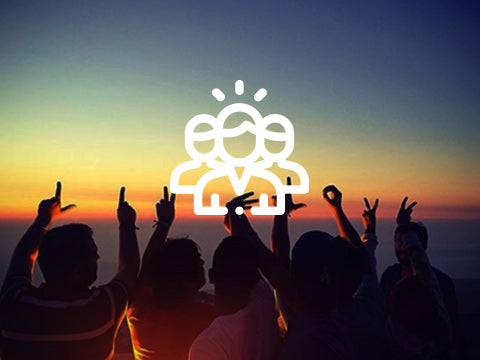 Social Media Communities
Our social media channels foster people's love and care for where they live and pushes them to take action to solve problems they share. They're run by Live Love ambassadors who have become the digital mayors of their cities, crowdsourcing and curating daily the best of what each place has to offer. 
Follow us
Live Love Volunteer
We commit to create at least 1 high impact event a month gathering volunteers to collectively help Nature or People in need through concrete action. Program Partner UNDP Live Lebanon.
Volunteer or donate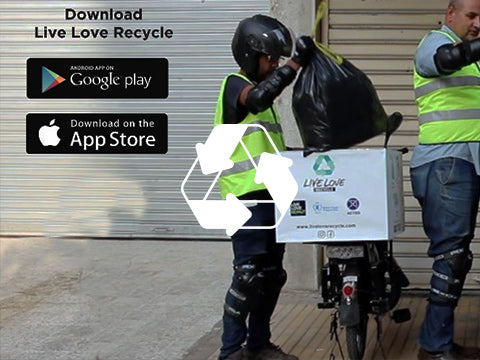 Live Love Recycle
We launched an application called Live Love Recycle that employs people below the poverty line to solve Lebanon's waste crisis, by picking up recyclable waste and distributing it to recycling facilities. Program partners: World Food Programme, Acted, BMZ.
Start recycling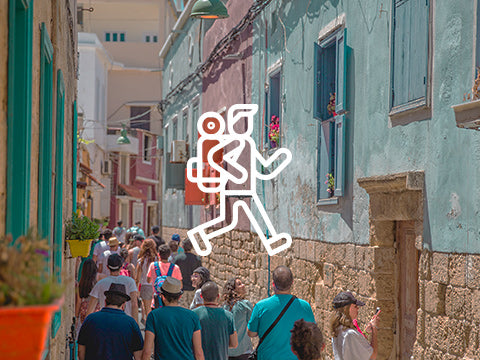 Live Love Tours
COVID-19 UPDATE: ALL TOURS ON HOLD. Book experiences with Locals to explore the world like never before. Get to discover villages, neighborhoods and hidden treasures like only a local would know. We turn locals into guides and take you on Tours you would never forget.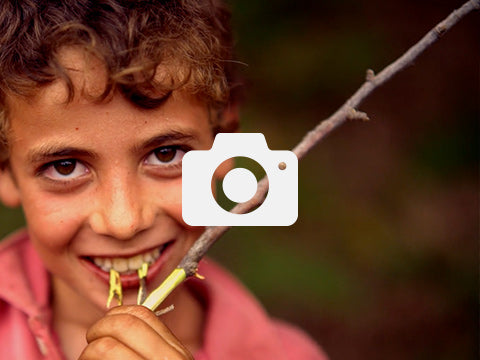 Live Love Studios
We tell stories to create impact. Stories have the power to restore hope, and to move people to take action. To teach you about others. To make you fall in love with a place. To make you want to protect your planet, and fellow humans. We partner with global institutions and brands to tell those stories.
Tell a story with us
Live Love Store
Help us create impact and sustain our projects by shopping Live Love Beirut items. From our iconic bracelets to our newer collection like the Live Love Beirut masks.
Shop to support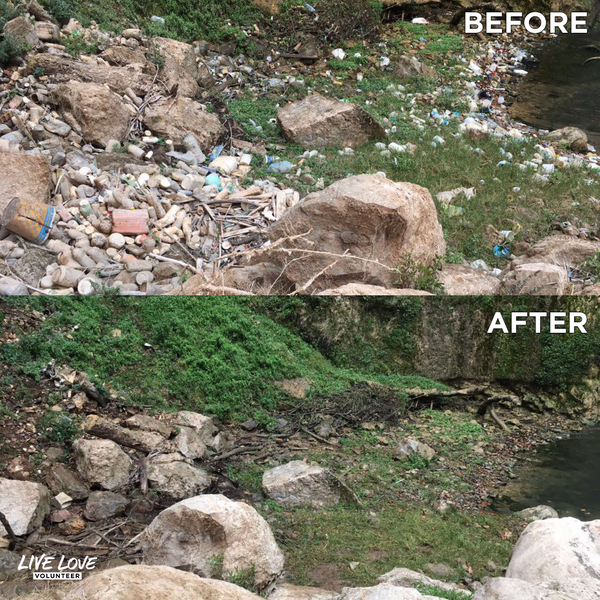 Empowering civil society to create shared solutions to shared problems.
What's the use in crying? Get out there and help your planet. Get our there and help those who need a hand. Through our Live Love Volunteer program we push Youth to get together and see that by working hand in hand they can have an impact on the world around them.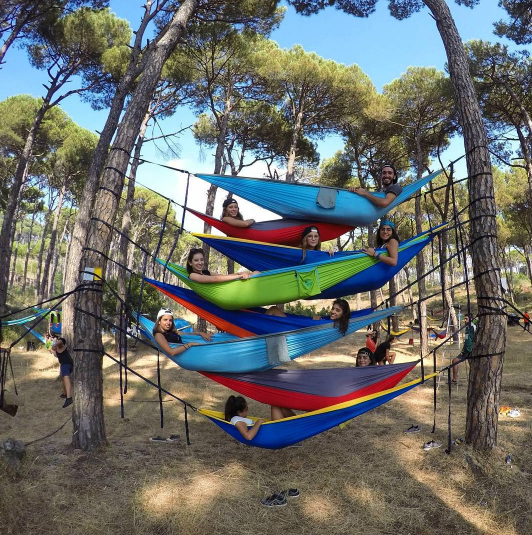 Gather your friends and go see Lebanon's magic. The Live Love tours are opening up to the public!
Join us for a day in a region across Lebanon to discover its hidden wonders, treasures, and faces. For 2 years the tours were by invitation only. But after popular demand, we are finally ready to host a larger number of people and we couldn't be more excited.
Sign up now to hold your spots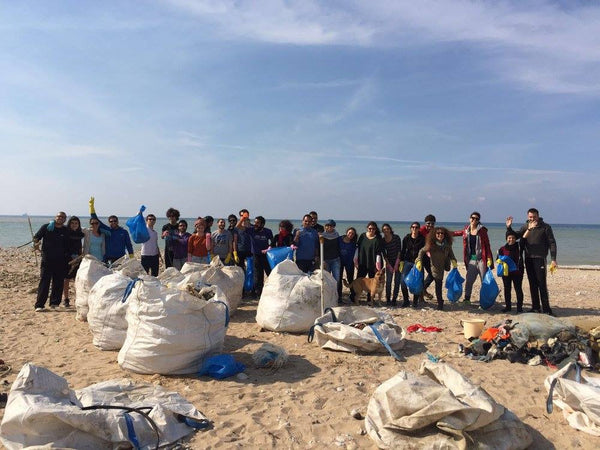 Our Philosophy
"Goodness prevails, not in the absence of reasons to despair, but in spite of them. If we wait for clean heroes and clear choices and evidence on our side to act, we will wait forever. People who bring light into the world wrench it out of darkness, and contend openly with darkness all of their days"– Krista Tippett. We don't like to complain. Instead, we do what we can to help make Lebanon a bit better. This is our version of Hope. We live for Nature, History and Community. 
See the live love beirut impact report
What You say about live love beirut
You guys bring hope! Even if it's just a bracelet, it unites plenty of people abroad

@mona_salem
You guys are proof that humanity still exists. Bravo team LiveLoveBeirut. #MoreNGOsLikeYouPlease

@veebejjani
Thank you livelovebeirut for believing in us.

@chabolik